Hi there! I'm Hollie (aka
The Drama Mama
)! I am wife to Robbie,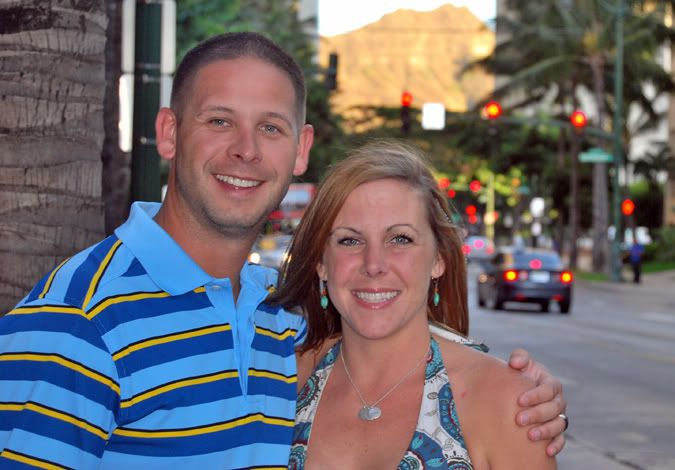 mom to Kole (almost 10), Alexie (almost 8) and Kylie (almost 5),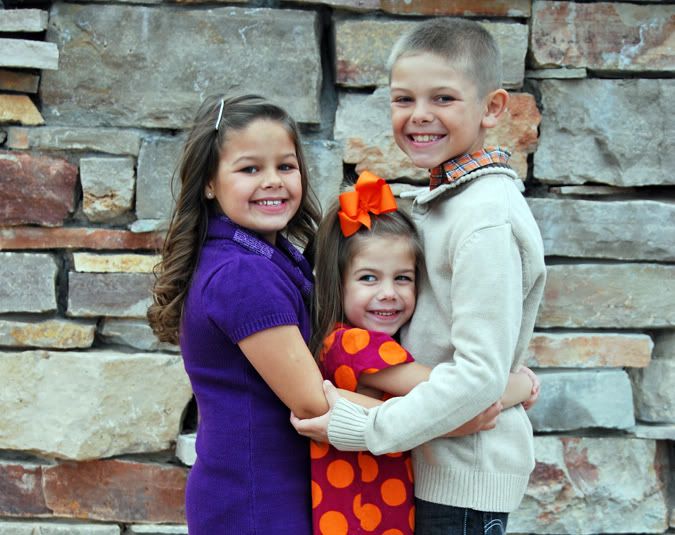 born and raised Texan but recently picked up and moved everything to Iowa, lover of
ALL
arts and crafts, addicted to Pinterest and absolutely
L♥VE
spending time with my family and friends! Because of this love affair I have with any type of project, I love making things for Christmas gifts (mainly for the woman in my family!). But Husband has been known to whip out some
ridiculously good
vintage signs
as well!! Last year, I attempted my first jewelry frame holder, and I absolutely love it! I made this one for my mom....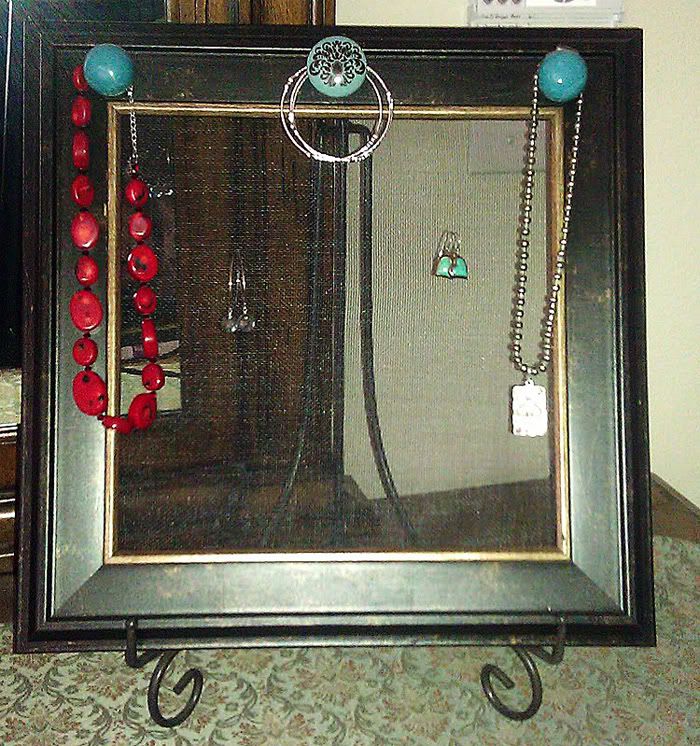 I mean, who couldn't use one of these bad boys?! I love that there are so many possibilities as far as personalizing it to fit someone you love perfectly! And the best part....it is super easy to make!
All you need is
: 1 frame (
any
style, shape, color, size...
options are endless!
) 3 decorative knobs (again, personalize as you wish....use as many or as few knobs as you want) 1 frame stand (purchased mine from Hobby Lobby) screen material (purchased at Home Depot) scissors staple gun drill (and 1 handyman/handywoman that can drill holes in the frame for the knobs)
Step 1:
Take off the back of the frame and removed glass.
Step 2:
You can use the back of the frame to measure your piece of screen that will cover the back.
Step 3:
Staple the screen around the back of the frame.
*
Make sure you pull it nice and tight
all the way around
as you are stapling. If you don't, it will droop and not look as clean or finished.
Step 4:
Drill holes for knobs and screw in. Lastly, place jewelry frame on your stand and
Voila!!
How FUN is that?!
Also, if you decide to make your own frame, leave me a comment....I'd
L♥VE
to see it!!
Thank you again, sweet Christa, for letting me stop by and say
hello
to your readers!!
Wishing you all a very Merry Christmas!!
xoxo